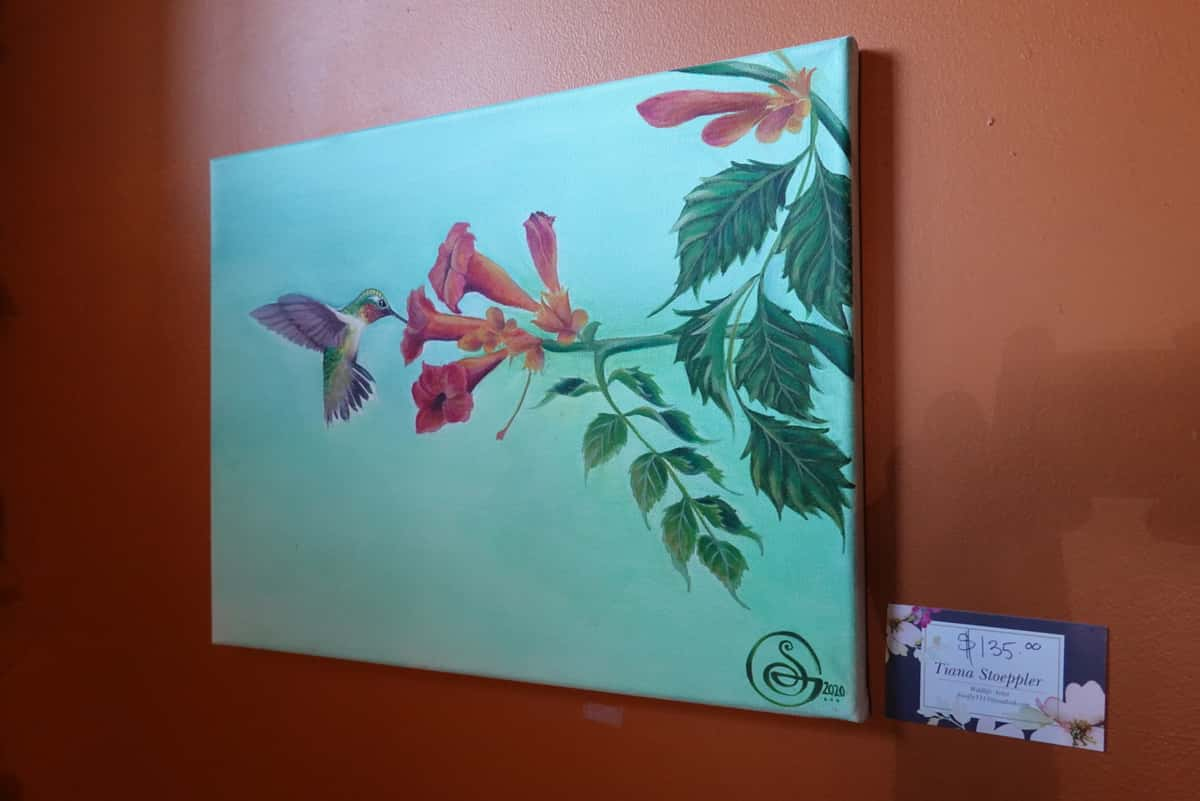 Wednesday
Wednesday
Kitchen will be ready to roll at 11 am with our awesome - ness.
Cinnamon Ice Cream is tempering in the freezer. Wait, what? Yup, I came out of ice cream retirement. Special circumstances require special treatment.
An abundance of lemons from our lemon tree out back led to HOMEMADE LEMON BARS!
Waitress Tiana has several pieces of art hanging in the restaurant. Since she can't eat them, she would love for you to hang them in your house! It would be great if you helped her out.
Skarsgard is totally slammed. They have new trucks, hiring like crazy, and doing their best. They ran a little late last week. We will have our phones on by 10:30 a if you want to call in and check on the status.